About Us
Welcome to an independently run, independently minded property buying agent
About Us
Ricky Lee has over 16 years of experience in the property industry, working for some of the countries largest estate agents. After a period of time he noticed that those estate agents were just not offering the level of service he believed should be delivered to clients, seeing this as an opportunity Ricky opened his own independent high street estate agency that has not only been very successful for the last 10 years but has also won multiple awards. The agency continues to offer impeccable service to all their clients and will continue to do so for years to come.
Ricky's passion is the property industry and believes that buyers get the raw end of the deal, often not seeking professional advice ultimately giving the vendors of properties an unfair advantage. It's time to turn the tables and provide our clients the professional advice they deserve, giving them the head start needed to secure their dream property or investment at the best price possible.
For more information on how Ricky Lee Properties can give you an unfair advantage on your next property purchase get in contact today.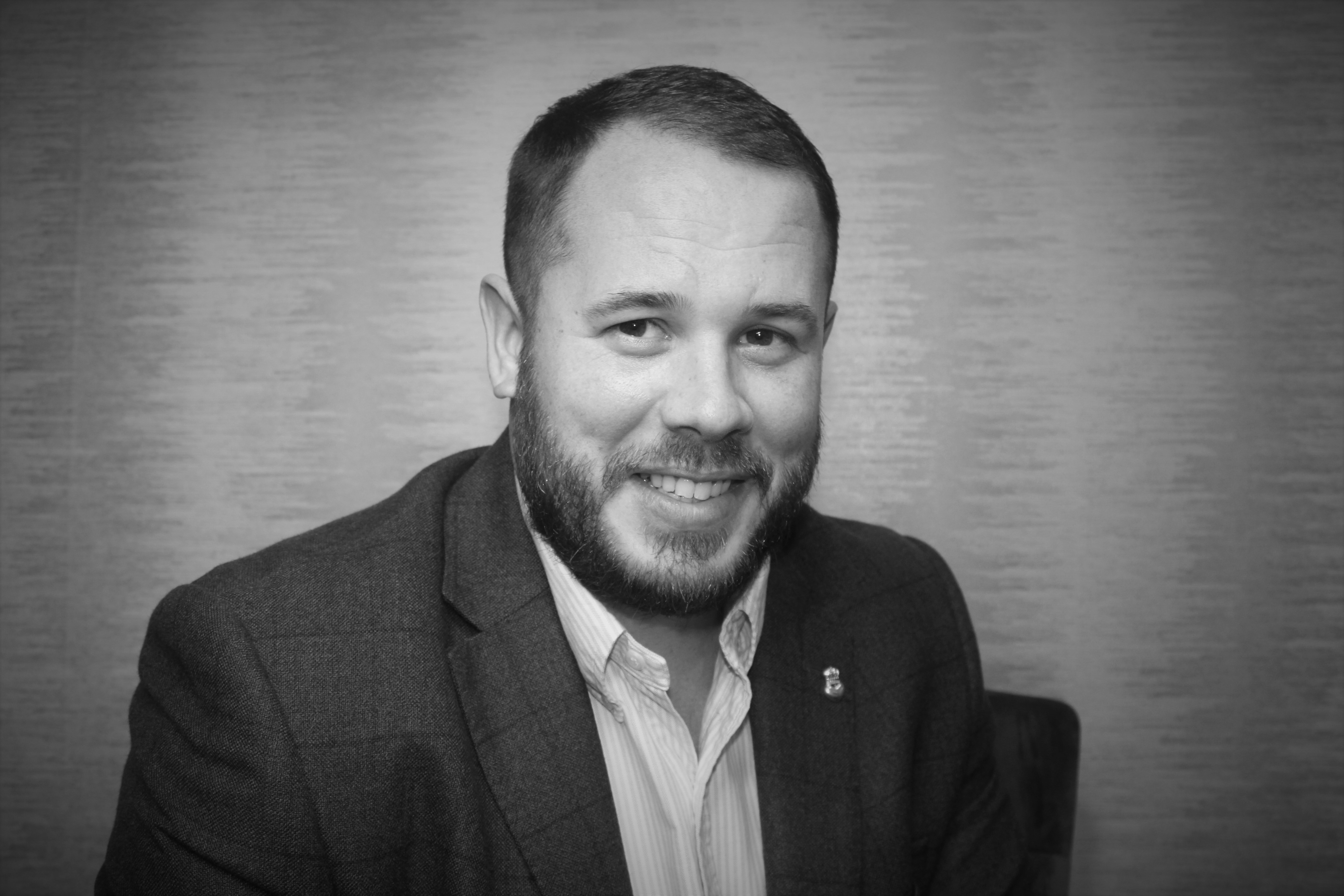 Important information
HMRC Anti-Money Laundering Reg No: 12978555
Property redress scheme No: PRS019086
Data Protection Reg No: 7A405084
HMRC Vat Reg No: 161012661