Independent Buyers Agent
We specialise in acquiring exceptional properties for our clients.
We insure that our clients are purchasing the best property possible at the best possible price, which meets their unique criteria and budget.
Sought after properties are occasionally sold before they are available on the open market. We have over 16 years' experience within the property industry and have gained the trust and developed relationships with reputable local agents, property investors and auction houses allowing us to work in your best interest to find you the very best property available.
At Ricky Lee Properties we only work with a small handful of clients at any one time. If we are unable to fulfil your requirements at that time we can add you to our waiting list or recommend another buying agent.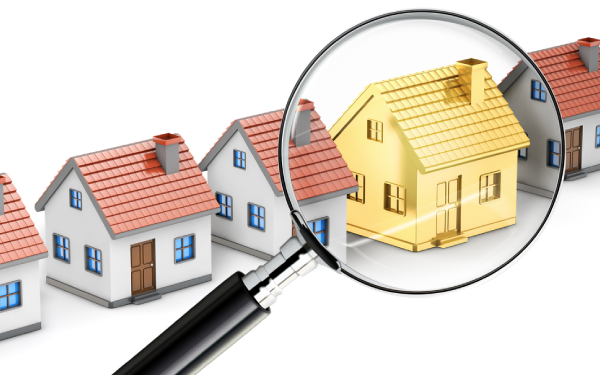 Property Search
Finding the perfect property can be quite time consuming.
For many people purchasing a property can be the largest investment they will make and can often make a misjudged decision due to not having all the information necessary to make the right decision. However we are here to give you our expert advice and to ensure you have access to a vast range of properties that may not even be on the open market.
The Property Search
Each property search will start with a free initial consultation where we will build a real understanding of your future property and requirements, so we can create a bespoke property search based on the brief we discuss. Our areas of expertise are Essex, London and the South East.
Once we have created your bespoke property search we will begin with creating a list of properties that may consist of off market properties, pre market properties, auctions and properties that are on the open market. Once we have analysed the list we will visit all the properties on your behalf researching the finer details. At this point we will draw up a shortlist of properties for you to view.
Your dedicated buying consultant will accompany you at every property inspection to give advice.
Once you have chosen your desired property we move on to the offer and negotiation stage. This is the time we really shine with the market research that your buying consultant has already undertaken enabling us to make an informed offer. However each negotiation is different and will need to be planned with a strategy that will ensure that the best possible purchase price is agreed on favourable terms.
Once the property purchase is agreed, we work with your chosen solicitor to ensure the transaction takes a smooth course to exchange and completion.
Aftercare
We don't just stop once the purchase has completed and you have received the keys. We can assist you settle in to your new property and have numerous contacts for; removals, remodelling, interior design and/or renovation.
Transferring over all the utilities and arrange for the telephone lines / internet to be connected.
Overseas Buyer
A substantial amount of our buyers are from overseas and there can be a considerable time difference. With this in mind we have a range of services that will be discussed on the initial consultation to cater for your requirements.